Whangaroa 'The Marlin Capital of NZ' and the Whangaroa Lodge Motel invite you to paradise; where peace, tranquility and the unique beauty of the past still remain. Enjoy safe anchorage, abundant fishing and snorkelling – a scuba divers' dream! Dive the Rainbow Warrior – bottom bash or cruise the beautiful Whangaroa Harbour.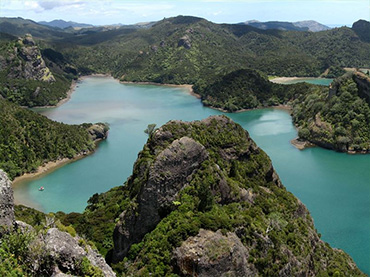 Whangaroa Harbour
Whangaroa Harbour – walk to the marina and café, charter a boat, book a water taxi or walk many of the interesting walking tracks in the area.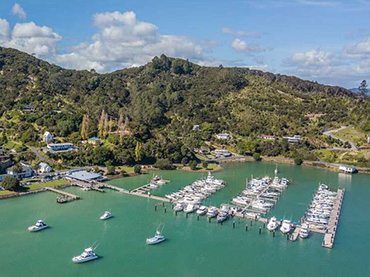 Whangaroa Sport Fishing Club
The towering cliff faces and deep sheltered coves and inlets of Whangaroa Harbour offer perfect anchorages for a spot of fishing. The Club hosts regular fishing tournaments – the nearby Cavalli Islands are renowned for world-class game fishing.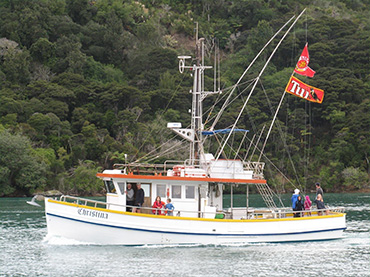 Charter a Boat
Several charter boats operate from Whangaroa – book one for a day of fishing or sightseeing.